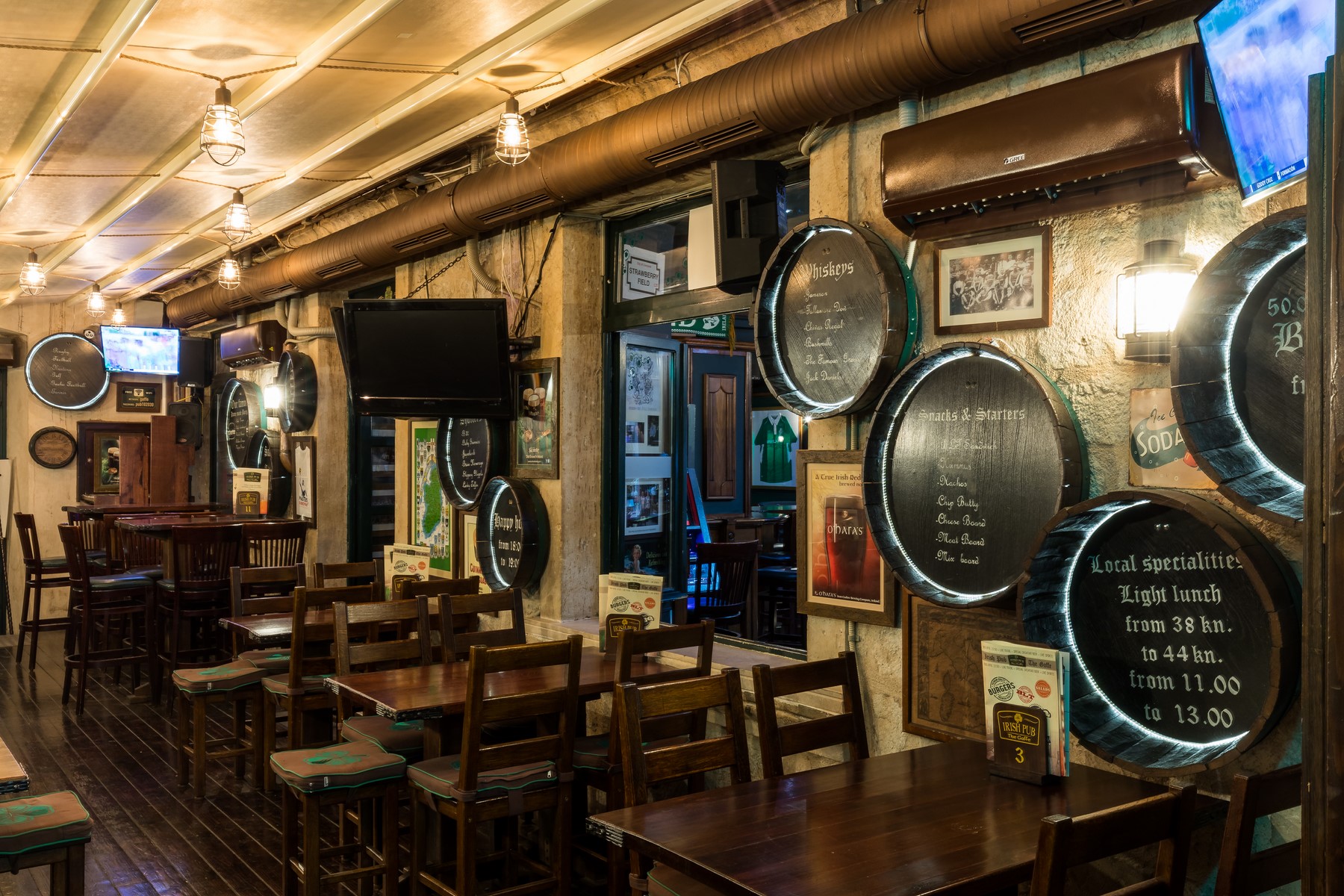 "The Gaffe"
invites you to have a good time in Dubrovnik, stop by anytime for a glass of ice cold beer, catch a game on the TV and enjoy in the always cheerful ambience of the pub.
Feel free to stop by at "The Gaffe" from monday to Friday, from 18:00 – 19:00 and enjoy the HAPPY HOUR "2 for 1″ deals!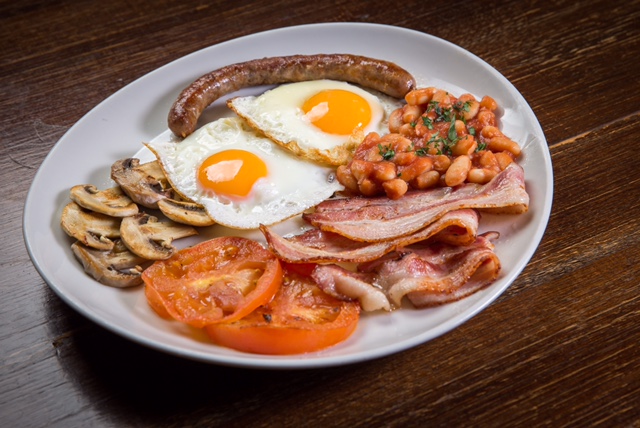 Breakfast
is served between 09:00 – 11:00.
You can enjoy light lunch (traditional local food)
between 11:00 – 14:00.
We also serve BBQ, fast food and salads until closing hours.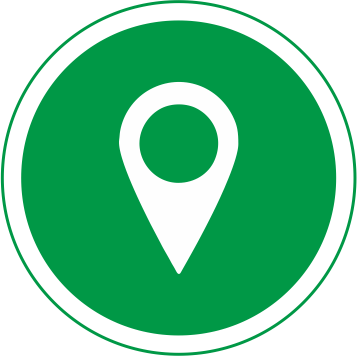 Adress
IRISH PUB THE GAFFE
MIHA PRACATA 4,
20 000 DUBROVNIK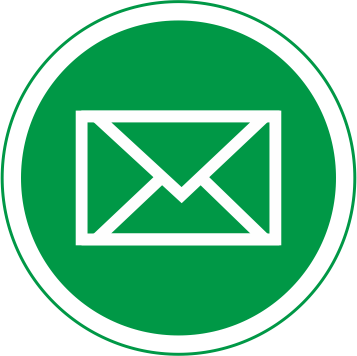 Contact
Phone: 00385 (0)20 640 152
Cell: 00385 (0)20 640 152
bosko.bosnjak@gmail.com